How to use influencer marketing to improve your marketing mix.
Learn how to use influencer content to maximise the value generated from all the channels in your marketing mix with this exclusive webinar.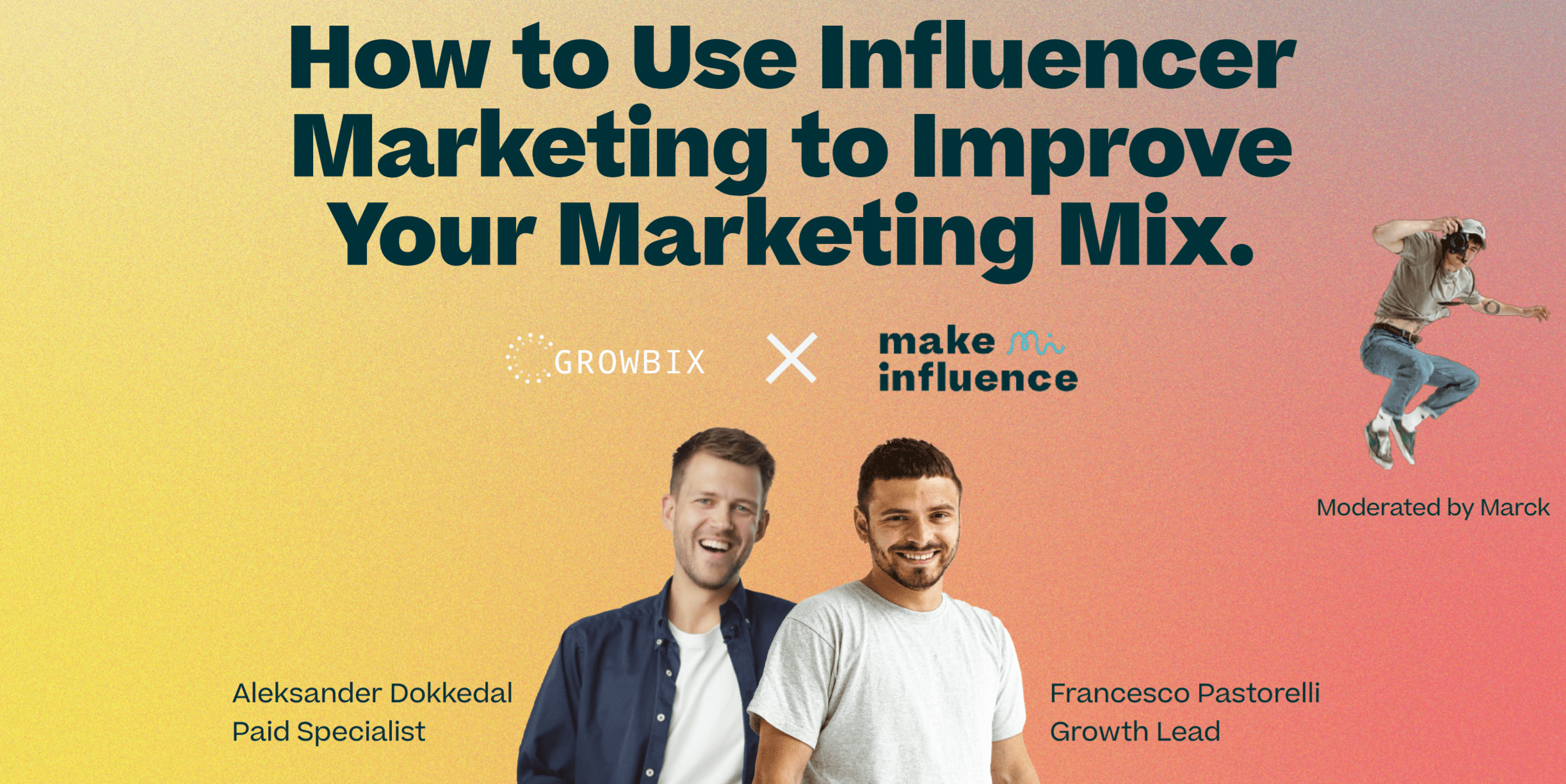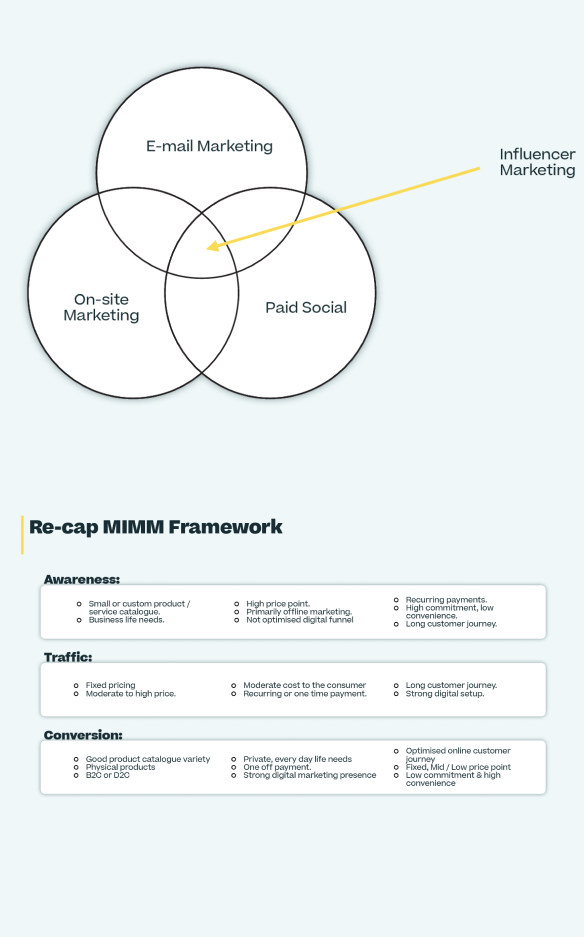 With this webinar, you will...
Understand if Influencer Marketing is for you by looking at your marketing mix.
Choose the right influencer program objectives based on your marketing mix and goals.
Understand different types of influencers and how they can play a role in your mix.
Understand how to choose the right influencers based on data.
Differences between Branded User Generated Content and Influencer marketing.
The interplay between influencers, paid media and email marketing.
Advanced full-funnel & influencer marketing centred strategies to drive up to 10x ROI.